Services
Dedicated and full time consultants are not always the best choice or even the possible one in a financially challenged environment for short term needs.
Audifty
will support you for:


The first 100 days.




You are going to be named Executive or have just started. Your first 100 days are crucial. Audifty will assist you in building a personal roadmap matching your targets. Our focus will be to help you successfully achieve these first 100 days.









Governance:




Making sure that any decision taken is rightfully implemented by your team.


Transfering missions ownership to your team members. Clarifying their responsibilities, duties to your satisfactory expectations.


Setting up the right governance structure.









Negotiation:




Audifty will let you increase your hit rate needed to win that major complex contract negotiation you're in. In French, English or Spanish.







As a CxO or an Executive, you need to:


Analyze your balance sheet and P&L.


Build a strategic plan


Use a robust business plan to challenge an investment proposal.


Optimize your cost structure


Train your team members to Key Financial topics.


Transform your start up into a solid long term enterprise.


Audifty
will study your specific case and offer a tailor-made solution.


Support to subsidiary creation




In France


In a "low cost" country


More generally in any foreign country.









Team building Management




Aggregating your Exec team.









M&A or asset disposal




Build a roadmap


How to steer the project


Key steps to deploy









Crisis management




To support you and even acting as a transition manager that tough times require.







Risk management is one of the key factors in achieving your strategic projects.
Many companies are facing issues that could impact performance, image or even liability.
One of the root causes may be the lack of a robust internal process, including risk management.
Risk management must be handled globally at the Executive level. Only then, Risk Vision Design will ensure that your firm's risk concerns are properly handled.
The right risk management process including internal control will enable you to act swiftly and anticipate any occurrence.
Anticipating is protecting your company.
Audifty
will allow you to:


Audit your Risk management tools and processes by a Due Diligence approach


Build or tune Risk management tools and processes (Governance, Sales, Procurement, Finance, HR...) and customize them to your Company's specificities.


Change allows improvement but transformation leads to success!
It's a difficult decision to take and to implement, no matter what the company size.
Why do you need to change? What kind of transformation do you want to implement? You need to change to adapt to a worldwide evolving context where transformations are compulsory to establish, maintain and improve your performance.
Transforming your company is not easy.
The process starts with observation, diagnosis, root cause analysis and road map building. You need to engage all stakeholders in that transformation route, ensuring everyone full understanding and commitment. You will successfully implement that transformation by people's commitment and ownership.
Audifty consultants have built a strong Change Management expertise in Aeronautics businesses. First, we will identify and analyze your Change Management needs. Then, based on our extensive business experience, we will recommend the changes that need to be made within your company, whatever situation you are in: growth, turnaround, post M&A, or else...
People are your company key assets.
Human Resources management, people development, highly skilled profiles onboarding, training, and industrial relations are fields of expertise where an external support might be the guarantee of an up to date added value.
Audifty provides you with this portfolio of expertise, mobilizing experienced professionals in France and in international contexts.
By analyzing, improving, securing and becoming lean, your firm will reach best in class performance levels.
An external consultant will observe, analyze and challenge the company with a fully independent approach, allowing him to identify Key Performance Drivers. Among others, we will consider :


Company organisation


Cost structures model


Supply Chain management


...


Audifty
will support you with a human and tailored approach in auditing, diagnosing and selecting the best hands-on solutions. We believe in our extensive hands-on successful experience rather than bookworm theories. We've gathered over time the best practices from the most Senior Executives in the high end Aeronautics world and we believe you can benefit from it!
About
Graduating with honours from my Master in International Business, with a major in Finance and Management, I managed to build a successful career and reach a top executive position in a leading Aeronautics, Space and Defense Group.
For more than twenty years, I developed my skills by solving business and strategic issues throughout multiple subsidiaries as well as Headquarters. Mastering multilingual and transverse cultures led me to gather an in-depth knowledge of cutting edge technologies and know-how on which challenges were yet to be solved. Daily contacts with board members and 100,000+ staff firm executives was key in learning from the best and collecting state of the art management skills. Having to solve complex business issues in an ever more competitive environment made me the entrepreneur I have become.
Despite these many and diverse experiences, one common thread never changed: optimizing by a deep observation, understanding and analyzing all processes at stake. Sometimes, recovering growth and profit meant simplifying the organization but also developing talents.
I was meant to identify, strengthen and secure the Company's future. For 20 years, Executives from the leading Aeronautic Defense and Space Group have trusted my recommendations.
Today, with Audifty, I am offering you a real support to develop, transform and secure your company.
Your problems can be solved, all you need is the proper partner.
M. FRATY
CEO and Founder
Testimonials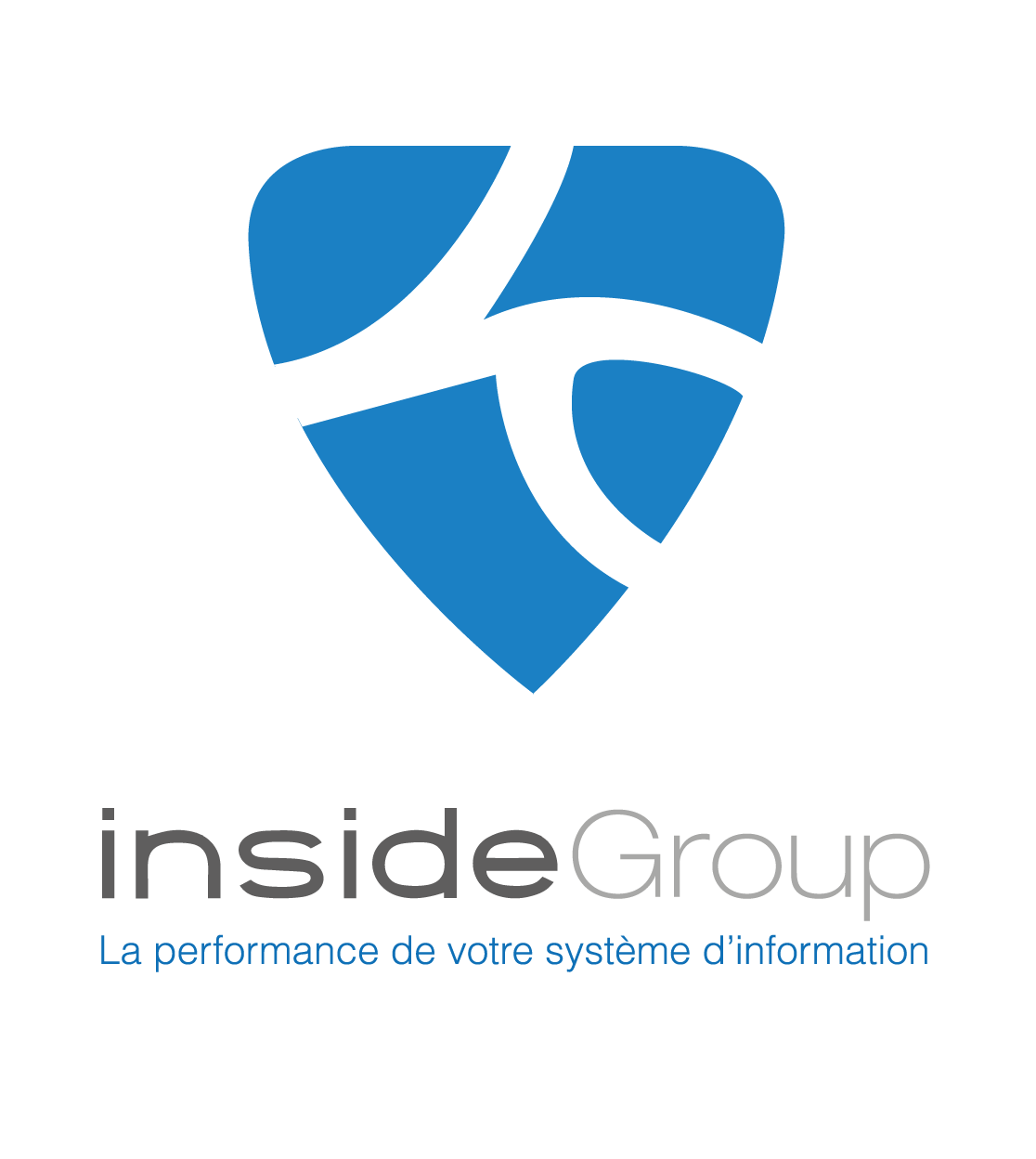 INSIDE GROUP
The accuracy of the information provided was founded on understanding the company's business and the needs. This experience proved essential to bring the Cash awareness culture and investment strategy to implement at short & medium term. AUDIFTY is a young company with high level of expertise and experience. Denis Lavelle, CEO, INSIDE GROUP

OneWeb Satellites
Thank you very much for your support to our Blue Book creation. This Blue Book sets out the management and organizational principles by which our Company is governed. It forms the basis on how we live and work together to deliver the best value to our customers and equity holders. It provides the basis for our culture, organization and detailed ways of working for our Company.It describes our operating structure and how management decisions are taken. I really appreciated the outstanding professionalism you provided us with. Romain Winzelle, CFO

Business Success Initiative
Audifty est agrée par la BSI en tant qu'expert auprès des PME, lot ingéniérie financière.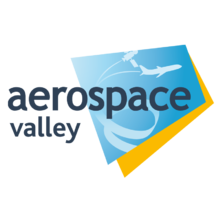 Aerospace Valley
Audifty is Aerospace Valley Member